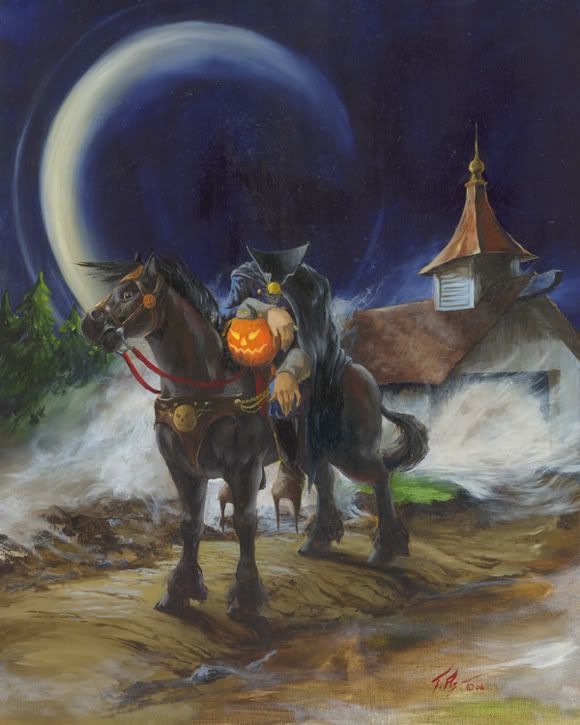 Yup,
You guessed it, this is my Halloween painting just in time for Christmas.
Actually, coming very soon will be my annual Christmas greeting painting followed by my Baby New years painting.
In our home as you come in, we have a picture frame that has an ever changing image. I sort of do a new one for most all seasons as well as hollidays. So if I remember and think about it.......I will try to post them here as well.